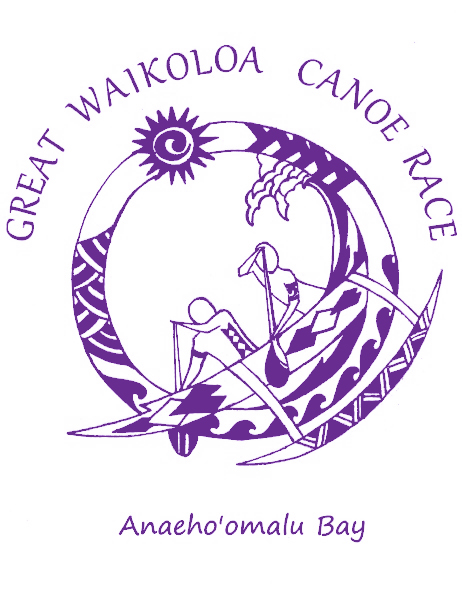 Saturday August 26, 2023
The Waikoloa Canoe Club is pleased to host
The Great Waikoloa Canoe Race
at Anaeho'omalu Bay!
Competitive Paddling
Keiki through Kupuna experience the thrill of racing against other Island teams, training with our coaches, and enjoying the beauty of our island home.
Recreational Paddling
For those looking for a more relaxed, recreational paddling experience, we have an active ʻohana paddling program.
Corporate Events
Reward your employees with an exhilarating experience they'll never forget.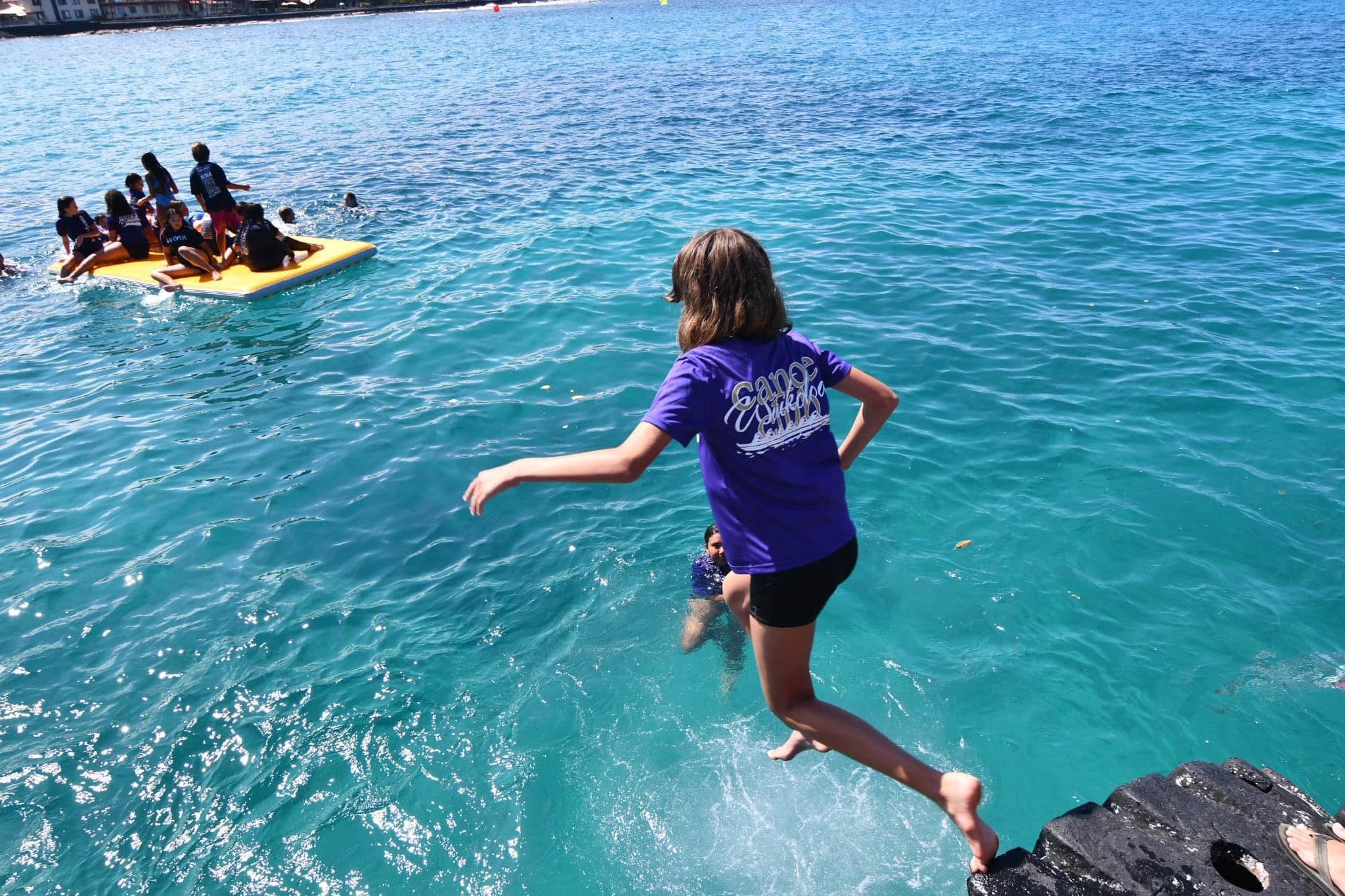 Many thanks to the Women's Sports Foundation and Athleta for awarding the Waikoloa Canoe Club with a 2022
Move Together Grant
and allowing us to foster multi-generational connection for girls and women in our community through sport, fitness, and movement-based programming. We are thrilled to continue to help girls and women move together and move forward in pursuing active and healthy lifestyles and in creating a sense of community and belonging!
This Grant will help fund paddles, crew uniforms, equipment and canoes for the junior girls program.
Waikoloa Canoe Club welcomes new members to the club. We are excited for you to become part of our ohana and join our Competitive Paddling teams both Adults and Keiki. Recreational paddling is also available for those looking for a relaxed and friendly environment to learn and experience Hawaiian Outrigger Canoeing.
Already part of the club? Sign-up for the next practice following the appropriate link to SignUp Genius website.
For general inquiries and questions, you can find our contact information
here
or check out our
membership page
for more details.
Our mission is to strengthen family and community relationships, improve ourselves both mentally and physically, help eliminate social differences, create positive interdependence, and help preserve local customs and traditions by perpetuating the sport of outrigger canoe racing.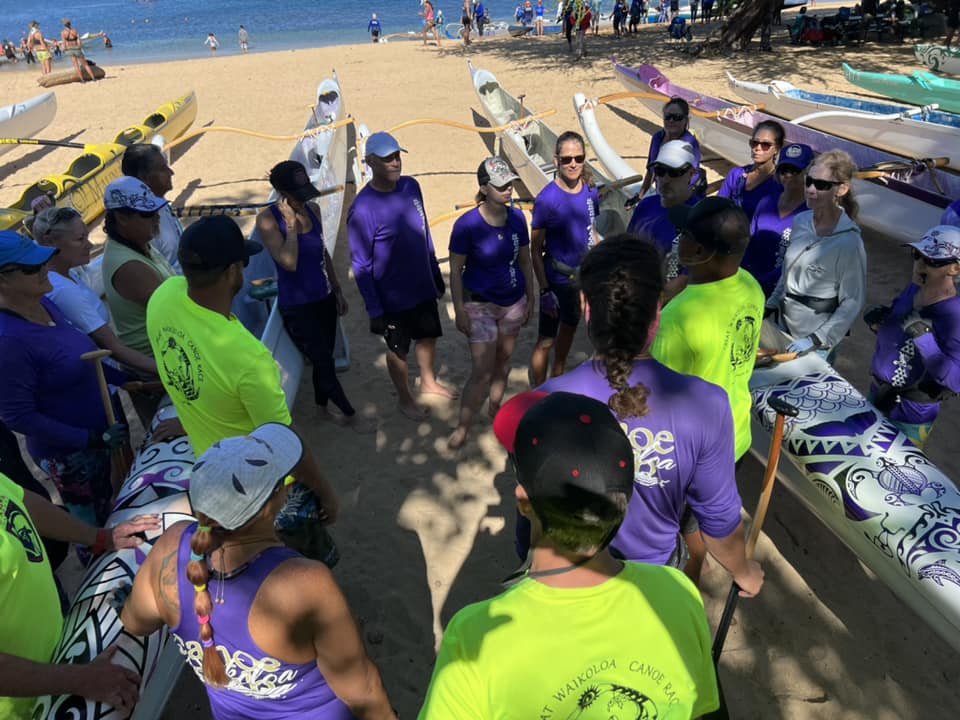 https://meet.google.com/eij-ezxa-njg?authuser=0&hs=122 meet.google.com/eij-ezxa-njg content_copy Copy conference info Join by phone ‪(US) +1 413-998-6080‬ PIN: ‪448 268 714‬#
Waikoloa Canoe ClubBoard of Directors Meeting AgendaWednesday, January 4, 2023 ❖ Review of Roberts Rules (Ralph)- please see attachment❖ Treasurer's Report (Maria) ➢ Draft budget 2023 ➢ General liability insurance❖ Equipment Report (Randy/Kalani)❖ Moku & HCRA...
Board Members present: Bob Yap, Randy Anderle, Kianni Dodson, Maria Wagner, Ralph Adams Board Members Absent: Maryann Holloway, Rami Ring Other members present: Kalani Kaili, Eric Goetz, John Lavryssen, Erin Williams, Kim Schneider, Alison Dodson Bob...